Get Published Now!
Do you have something you want to have published? This is the place for you.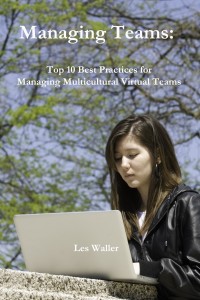 Managing Teams: Top 10 Best Practices for Managing Multicultural Virtual Teams - Kindle edition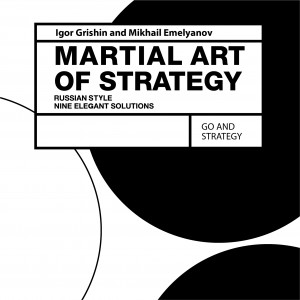 The Russian style appears in design, architecture, arts, politics, business, struggle, and even in brawling. The authors act in the context of this notion. That is why the book The Martial Art of Strategy: The Russian Style: Nine Elegant Solutions explains only the third and lower level of its title. There are nine elegant solutions for getting out of the most difficult situations people can find themselves in their lives and businesses. The world of business is constantly changing. This ancient tradition of the art of strategy is successfully used by such giants of world business as Microsoft, Japan Airlines, LG, Samsung, Toyota Motors, Citigroup, and Acer as well as by the governments of South Korea, Japan and China. Examples of this art in practice can be found in Russia as well. In the USA, military and political leaders are advised to acquaint themselves with go by Pentagon experts.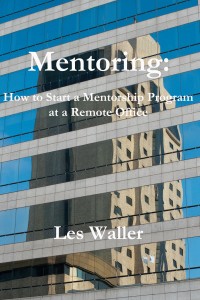 You are in a small to medium sized office away from corporate headquarters and you are looking for an ideal mentor. The managers in your office do not fit the bill. What do you do? The eBook goes through the steps it takes to start a mentorship program in a remote office.
On Martial Art of Strategy: ". . . Grishin and Emelyanov have a talent for expressing their insights with graceful maxims that are easy to grasp. Their use of real-world examples from history and business make the principles behind a 2,500-year-old game seem timeless. . . . the game and their nine solutions should be viewed as tools for attaining mastery over oneself and the environment the highest aspiration of strategic art. Wise reading for policymakers, executives, entrepreneurs anyone who seeks to survive and thrive in the crucible that is competition."
--Kirkus Reviews